Welcome to our site
You can change the text displayed here yourself through the theme settings page of your account.
READ MORE
Now this is a story all about how...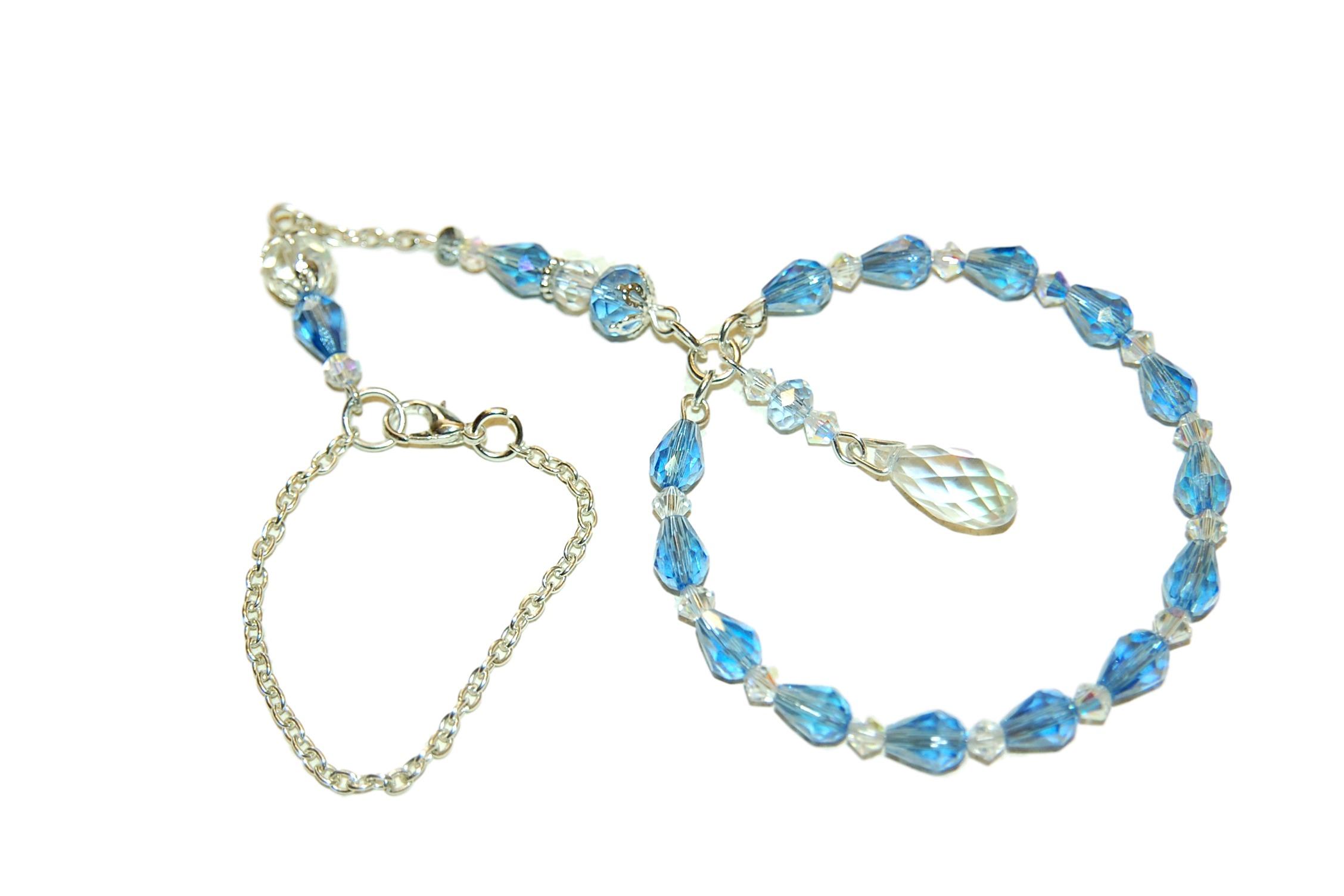 Pale blue and aurora borealis crystals with aurora borealis teardrop centre.Beautiful artisan sun catcher.This can be hung anywhere to catch the sunli...
View details